Congratualtions to the five Ivanhoe Harriers athletes who will represent Victoria at the Australian All-Schools and Youth Championships at Hobart next week-end. We wish them luck, and success. Their progress at the championships can be followed on this website from next Friday, with daily reports, and comments from the athletes.
Madi Heather – Women's Under 17 Pole Vault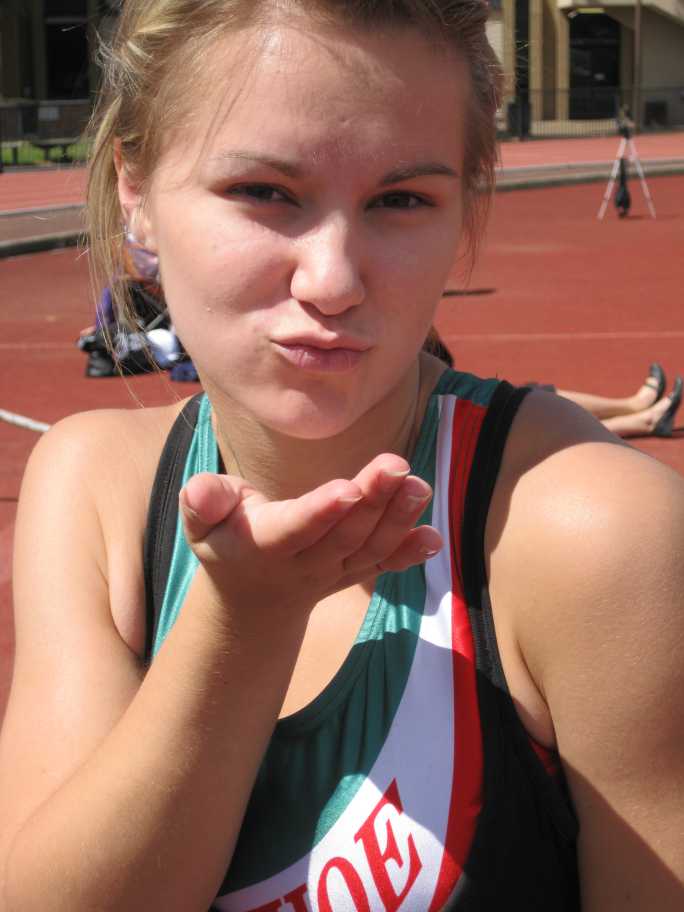 Madi has qualified for these Australian championships for three consecutive years. She has finished fourth each previous time, and hopes to improve on that this time. After consistent winter training this year, she has recently improved her personal best to 3.30m, and has been exceeding this at training, so she can look forward to the Nationals with confidence. She has worked hard at training, and a new found consistency has been her reward.
Alana Green – Women's Under 18 Pole Vault
In only her second season of Pole Vaulting, Alana already has an impressive record. She won the Australian Interstate challenge in Brisbane earlier this year, where she set a personal best of 3.31m, and was a medallist at the Pacific Schools Games in Canberra last December. Her training was outstanding during the winter, but unfortunately she was subsequently struck down with serious illness, and injury to her shoulder (not good for pole vaulters). Despite this, she cleared 3.30m last week, and if her injuries can be managed, she should give a good account of herself in Hobart, and be in the hunt for a medal.
Lewis Seccombe – Men's Under 17 Pole Vault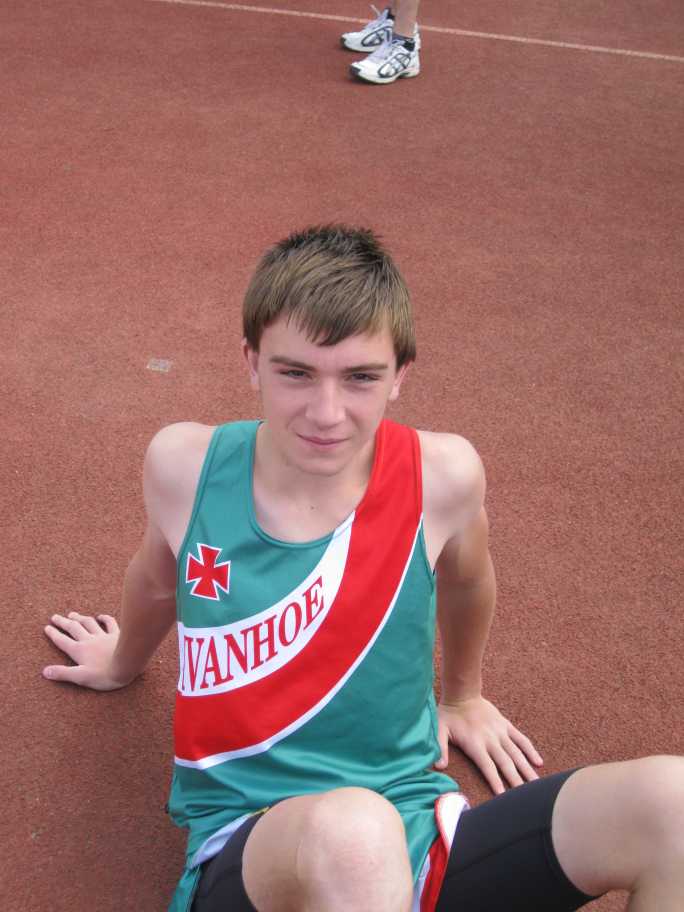 Lewis has made a huge improvement since last season, increasing his personal best from 3.21m to 3.70m, and has qualified for the Nationals for the first time, a tremendous achievement. His dedication to pole vault has paid dividends, and it is not out of the question that he can improve further to 4.00m in Hobart, in which case he will be in the mix for a medal.
Tim Welch – Men's Under 17 Pole Vault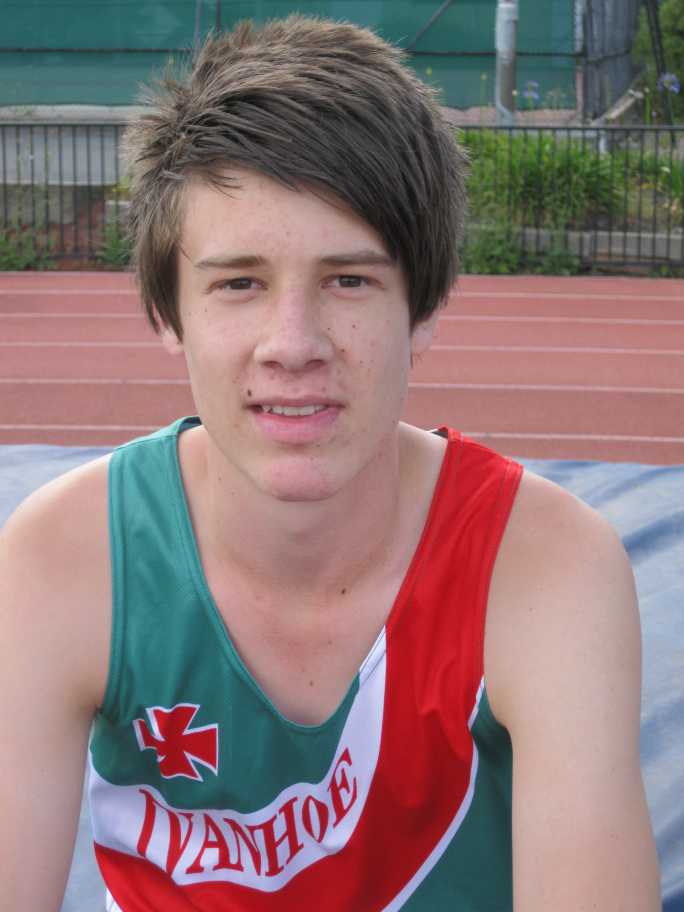 Tim has also made great strides forward since last season, improving his PB by an amazing 74cm to 3.40m and becoming eligible to compete in Hobart, the goal he had set for himself. He will use his first Australian Championships as experience for the future, and a new personal best there would be a good springboard for the rest of the season, and his career in the pole vault.
James Alavuk – Men's Under 14 Pole Vault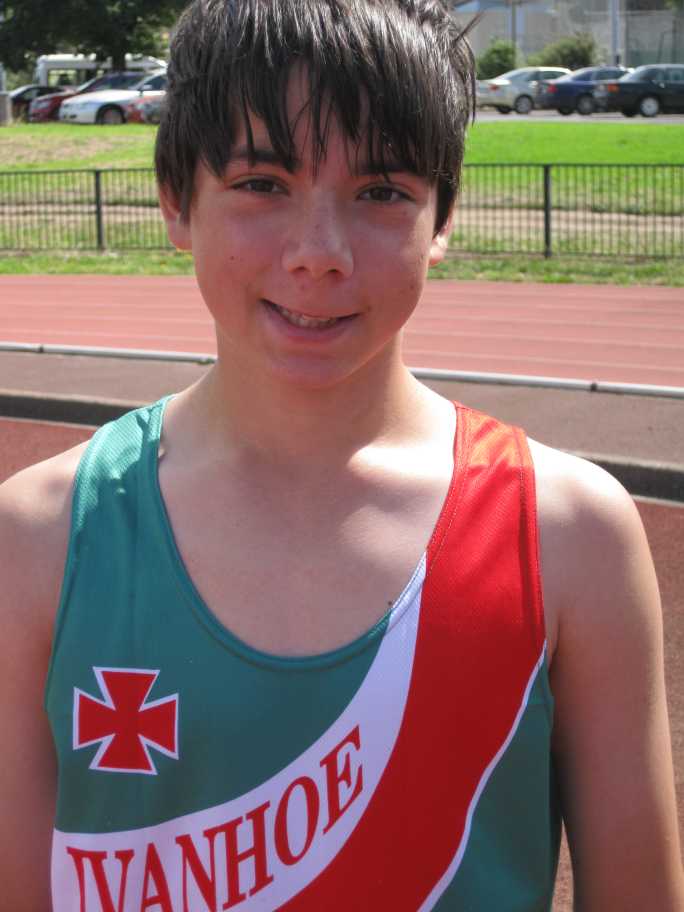 James only started pole vaulting (and athletics) last month, yet in an almost unprecedented achievement, a few weeks later he cleared the National qualifying mark. His aptitude for the event was clearly shown, and at the Victorian All-Schools Championships, earlier this month, he came away with the gold medal. Hobart should be the just the start of a long and successful pole vault career at Nationals. And as he is only aged 12, he will be eligible for the under 14s again in 2010.